YOUR COMPANY
SAMPLE BRONZE EXHIBITOR PAGE HERE
This page is a sample of how your individual exhibitor page will look. Your logo displayed throughout the PBM2024 website will link to this page. Your company bio would be inserted below.
Bronze Exhibitors at PBM2024 will enjoy a 3m x 2m exhibition booth area, 1 x complimentary full-price registration, your logo on the large main-stage backdrop and congress entranceway, your promo slide prior to selected 3 x Plenary and Breakaway Sessions, your exhibitor's video ad included in our post-congress On-Demand videos, 1/4 page advertisement in our downloadable Online Digital Program, your logo displayed throughout the PBM2024 website, and much more.
Please click here to learn more about our exhibitor packages.
Watch our promo video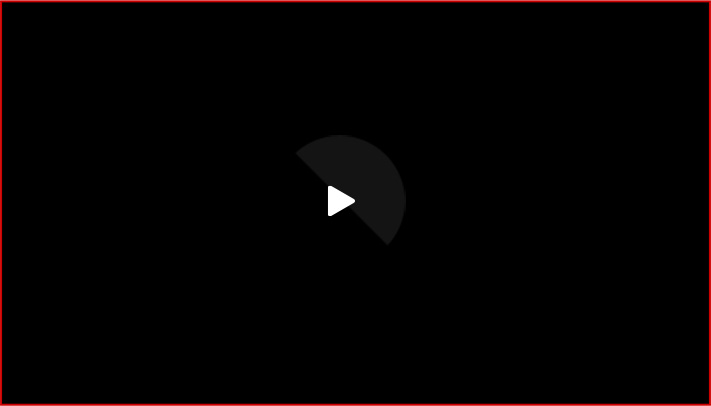 CONNECT WITH OUR TEAM AT PBM2024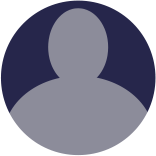 YOUR TEAM - POSITION
Name here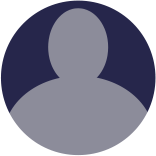 YOUR TEAM - POSITION
Name here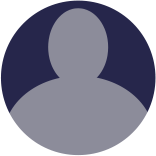 YOUR TEAM - POSITION
Name here